Thank you for considering Kidtastix Party Rentals, your all-in-one party and entertainment service provider.

We take the stress out and pump in extra doses of fun, fun, fun for everyone.
KidtastiX Party Rentals is a family owned and operated business, run by a married couple Messiah and Jessica Brown and assisted by their three children. The Browns have over 10 years of experience planning parties in the New York area. Friendly, entertaining, and skilled professionals who really understand the importance of providing a KidtastiX experience focused on fun. Some of KidtastiX Party Rentals services include bounce houses, water slides, tents, tables, chiars, cotton-candy manchines, popcorn manchines, snow cones manchies, many new and classic party games, we have all your event essentials and party extras, we have something for everyone! Let us bring smile to your next event, book with KidtastiX Party Rentals today.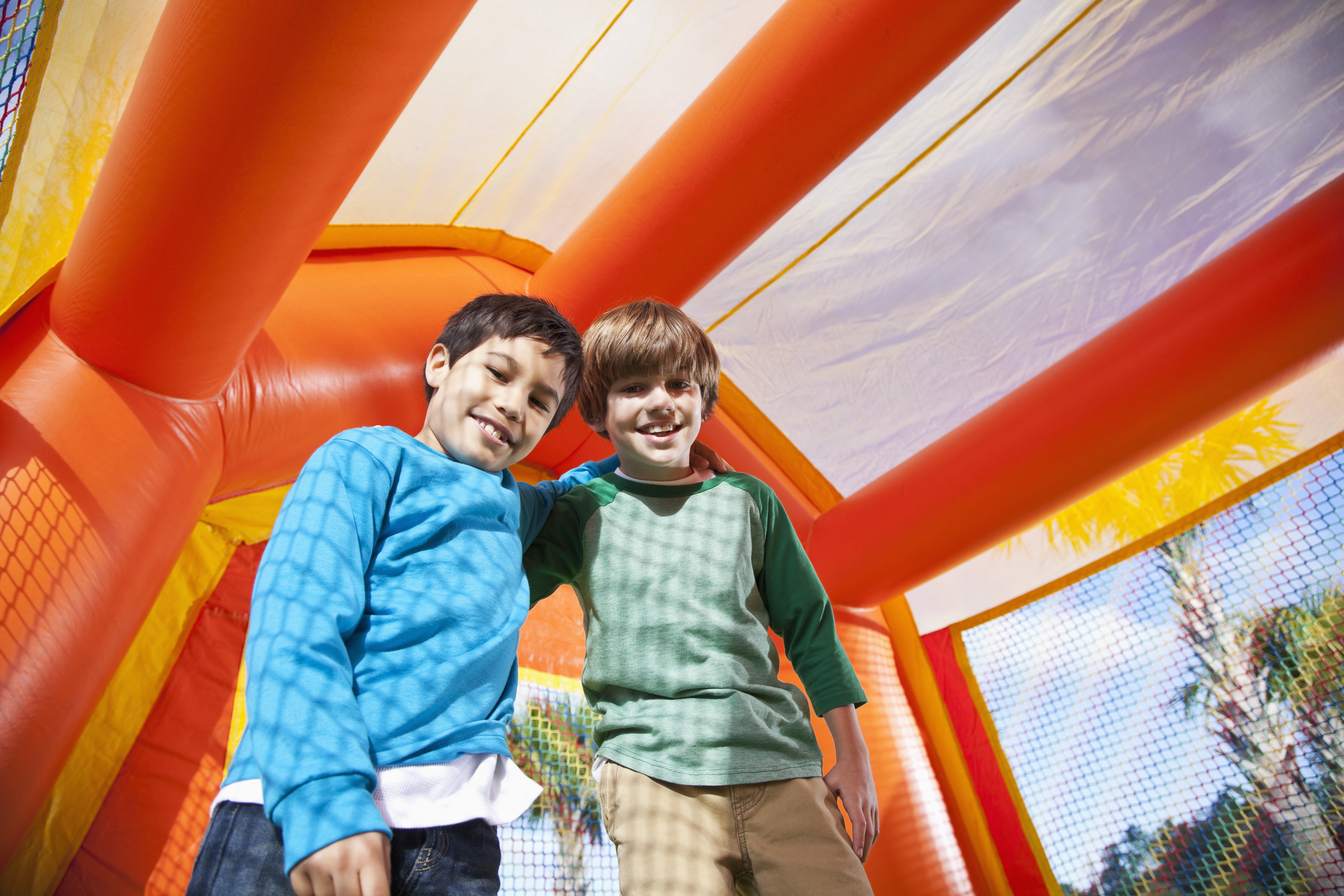 Allow Kidtastix Party Rentals to relieve you of the time, expense, and stress normally associated with organizing children's parties. Simply select which date and options best suits your needs or budget and sit back and enjoy a KidtastiX time!
Our mission is to provide a memorable celebration of enjoyment packed with KidtastiX fun for each and everyone at your event. We ensure your child gets the star treatment and you get all the credit.


We got something for everyone. we specialize in fun!